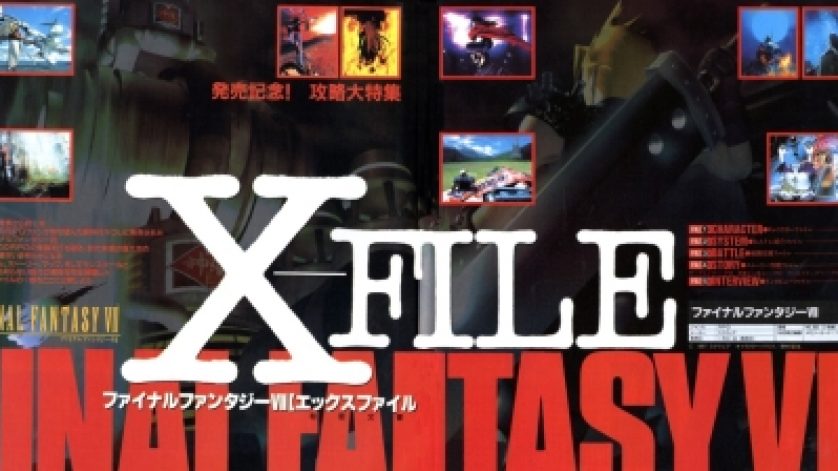 Magazine Archives – Dengeki PlayStation Vol.17 & Vol.40
by Shademp
September 15, 2014
0 comments
TLS member koolaidman kindly shared the discovery of scans from two old Dengeki gaming magazines that were actually hosted on the official Dengeki website. Together they represent the beginning and the end of Final Fantasy VII's original production for the Sony PlayStation. Volume 17 was released on February 1996 and Volume 40 came out on the release date of FFVII in Japan, January 31st 1997.
For your viewing and reading pleasure, here are our new articles devoted to analysing the content of these magazines as well as linking to the scans themselves. More commentary and translations may be added over time.
– Dengeki PlayStation Volume 17
– Dengeki PlayStation Volume 40
Feel free to visit the forum and share your reactions to these magazines and our analysis.