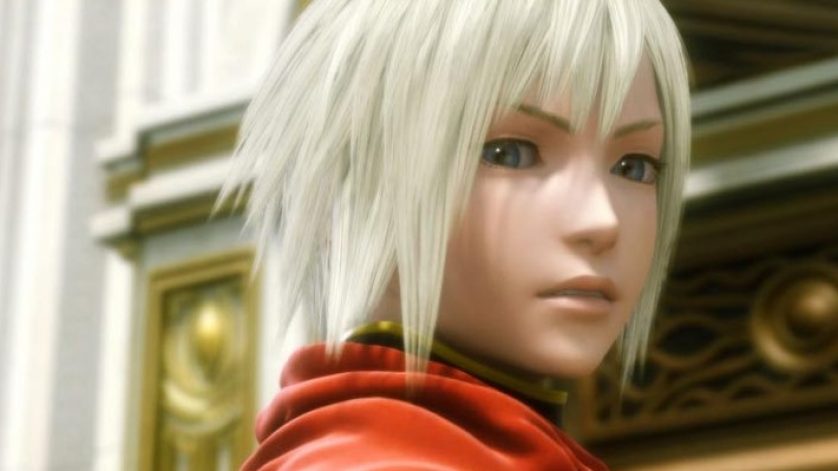 Agito name revived for new mobile game
by Flintlock
September 16, 2013
0 comments
In this week's roundup: Square Enix announce Final Fantasy Agito, a Type-0 inspired mobile game; Kingdom Hearts III and Final Fantasy XV won't be released in quick succession; new Dirge of Cerberus information on The Lifestream; plus the latest from our forum.
Square Enix announces free-to-play Final Fantasy Agito for smartphones (via Polygon)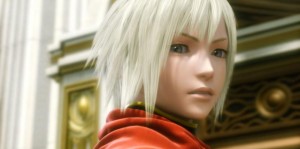 In a preview published in this week's Famitsu magazine, Square Enix announced Final Fantasy Agito, an original fantasy RPG with multiplayer elements that'll be free to play on iOS and Android devices. Set in a the world of Final Fantasy Type-0, Agito is a sort of retelling of Type-0 told from the perspective of new player-customized characters.

Agito's set to take advantage of the nature of smartphones as a gaming platform by proceeding in realtime based on player actions. For one, it takes advantage of one of Type-0's story gambits – the history of Orience runs across millions of parallel cycles, and after one cycle ends, a slightly different one begins. What this means is that the decisions players make in one game-story cycle will make things change in the next cycle.
Related discussion: the return of Final Fantasy Agito
Expect a Wait Between Kingdom Hearts III and Final Fantasy XV (via IGN)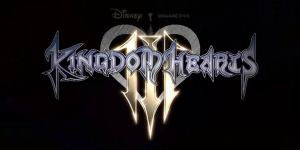 Kingdom Hearts III and Final Fantasy XV aren't likely to arrive at the same time, since both games are by the same director. That's according to Kingdom Hearts series producer Shinji Hashimoto, who told IGN that having Tetsuya Nomura as director for both projects would obviously have an impact.

Quite how far along development is for Kingdom Hearts III isn't clear. When asked why Square Enix decided to announce the game this year if significant progress hasn't perhaps been made, Hashimoto explained that the company thought it was about time it addressed speculation about the long-awaited conclusion to the trilogy. Unfortunately, this leaves us none-the-wiser about how far along development for the game actually is, or when we may see it.
Related discussion: the latest Kingdom Hearts III news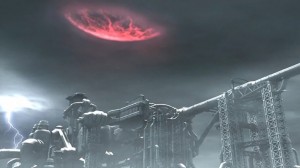 Lifestream member and regular contributor Shademp has transcribed and uploaded the Omega Reports and G Reports from Dirge of Cerberus to The Lifestream. The reports, some of which were written by Grimoire Valentine and Lucrecia Crescent, were present in the game's English localisation but were missing from the game script on GameFAQS.
The addition fills another piece of the never-ending jigsaw of Final Fantasy compilation information on The Lifestream. Thanks, Shademp!
---
If you have something you want to see in next week's roundup, let us know on our forum or in the comment section below.