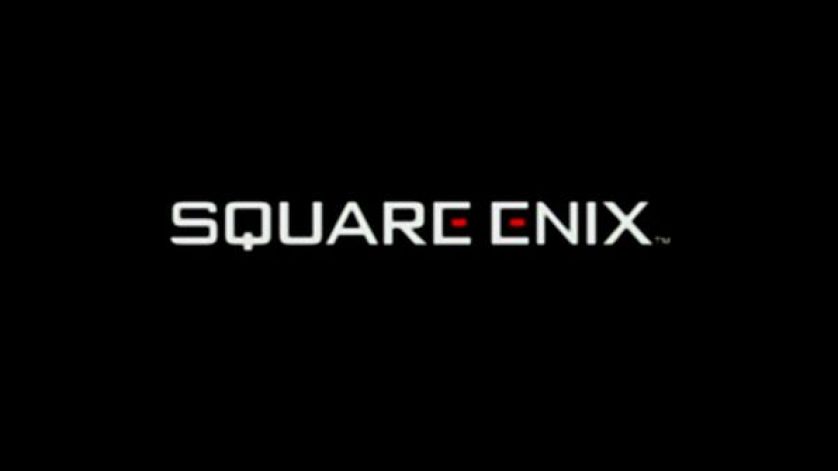 Square-Enix Throwing a Huge Holiday Sale
by Dark and Divine
December 20, 2013
0 comments
In this week's roundup: Square-Enix throwing a huge holiday sale ; Final Fantasy X/X-2 HD Remaster gets same-day release on Vita; New Characters for Theatrhythm Final Fantasy Curtain Call; plus the latest from our forum.
Square-Enix Throwing a Huge Holiday Sale (VIA Touch Arcade)
Square Enix is getting into the holiday spirit with a ton of sales on many of their iOS titles. Basically, all the major Final Fantasy titles are on sale, as well as the tactical spinoff Final Fantasy Tactics: The War of the Lions. Also, I really love the Chaos Rings series, Square Enix's mobile exclusive RPGs, and all of those titles have dropped in price right now too. You really can't go wrong with any of them. (…) Sales will last through January 5th.
For a full list of the games on sale, click here.
Excited by these news? Tell us what you think in our forum.
Final Fantasy X/X-2 HD Remaster gets same-day release on Vita (VIA Joystiq)
Well, this is a bit of a surprise: The Vita gets Final Fantasy X/X-2 HD Remaster on the same day as the PS3. The $40 Vita version looked set for an extended delay after being left out of last month's release date announcement, but Square Enix revealed today that the PS2 remakes hit both systems on March 18, 2014 in North America, and March 21 in Europe.

If you're the kind of Spira-nut who's getting both versions, the good news for you is the game supports cross-saving, meaning you can pick up your Vita progress when switching to PS3, and vice versa. A word of warning on the physical version: the Vita cartridge includes Final Fantasy X, and a voucher to download Final Fantasy X-2 from the PlayStation Store – the PS3 disc will have both games on it. The two remasters are also coming to the PlayStation Store in a combo pack.

Square Enix also announced a PS3 Collector's Edition today, featuring a 40-page hardcover art book, a FFX HD Remaster soundtrack, and five art lithographs. The CE's going at the price of $80, and it's available only at Square Enix's online store.
There are also a new bunch of FFX/X-2 HD Trailers. Check them here.
Can't wait for this HD remake? Share your enthusiasm with us in our forum.
New Characters for Theatrhythm Final Fantasy Curtain Call (VIA Siliconera)
You can't have a Final Fantasy crossover without Lightning and Theatrhythm Final Fantasy Curtain Call has two Lightnings. Square Enix put the original Final Fantasy XIII Lightning and the Lightning Returns version in the Nintendo 3DS music game.

Theatrhythm Final Fantasy Curtain Call also has two Yunas, summoner Yuna and Final Fantasy X-2 Yuna. Y'shtola from Final Fantasy XIV: A Realm Reborn is a newcomer to the Theatrhythm universe.
Also, it seems that FFX-2's Rikku and Paine will also join the roster. You can check them here.
Are you a fan of these FF spinoffs? Share your opinion with us in our forum.
MORE FROM THE FORUM