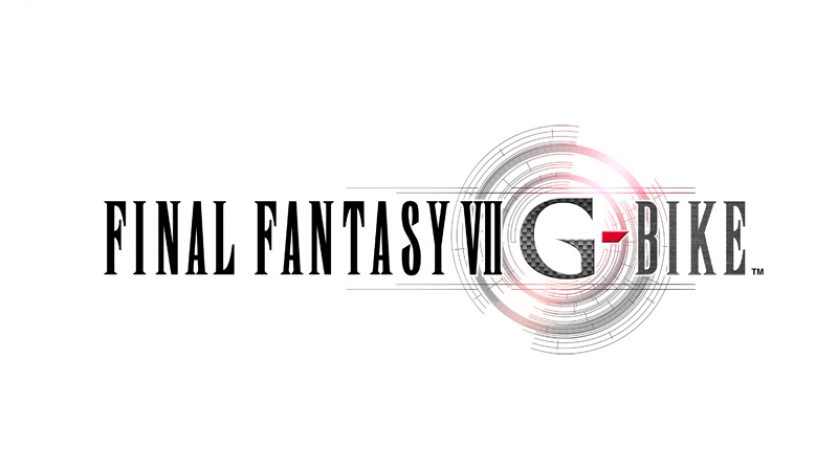 Final Fantasy VII G-Bike headed to Mobile
by Tetsujin
June 10, 2014
0 comments
Today Square Enix announced a standalone version of the motorbike minigame from FFVII coming to mobile devices.
From their press release:
Key Features:
A motorcycle chase based action game, set in the world of FINAL FANTASY VII – Full 3D stages where players must evade obstacles and fight enemies at high speeds
Elements unique to FINAL FANTASY VII – Classic monsters and Cloud Strife's fighting techniques, created with gorgeous graphics
Offers rich gameplay, including numerous missions and character development – Contains a wealth of familiar gameplay features including missions, epic boss battles, detailed weapon customization and item collection
FINAL FANTASY VII G-BIKE will be available for free download with in-app purchases on iOS and Android Devices. No release date has been confirmed for the title at this time.
View the trailer here: