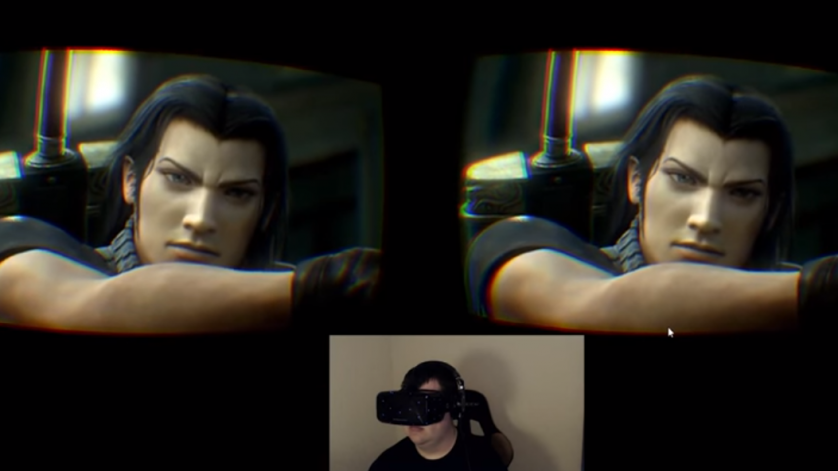 Crisis Core: Final Fantasy VII in Virtual Reality
by Lex
October 22, 2015
0 comments
YouTube user "Hoopermation" has recorded a video of himself playing Crisis Core using an Oculus Rift with the emulator PPSSPP, which now has a Virtual Reality setting. See the video below:
Such a thing is of course completely unofficial, and we're sure there aren't many of you with an Oculus Rift dev kit lying around. Still, this would be awesome to play one day!
Share your thoughts about this here on the forums.