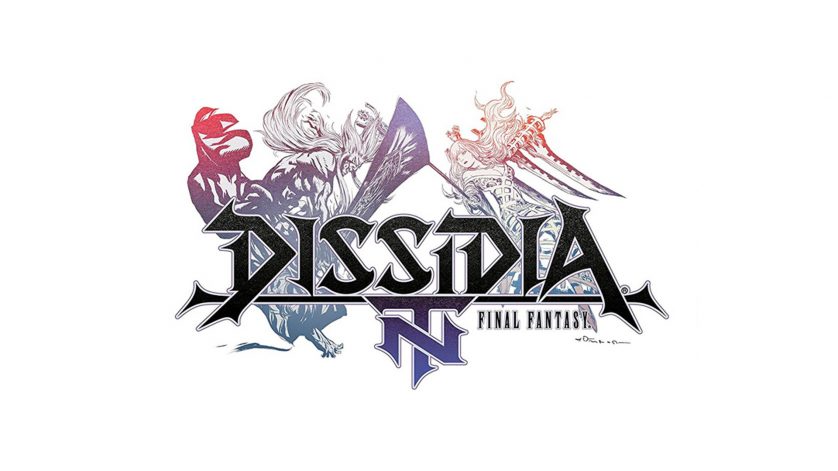 Square Enix announces Dissidia NT, coming to PS4 in 2018
by ChipNoir
June 8, 2017
0 comments
Not waiting for E3, Square dropped a hype bomb on the fanbase by announcing that their successful arcade version of Dissidia Final Fantasy (2015) will be coming to the PlayStation 4 sometime in 2018, re-titled Dissidia NT.
The news leaked a little early through Amazon, who spilled the beans by putting up a pre-order page ahead of an official announcement. The product listing includes quite a bit of detail on new additions to the title, such as the addition of lead character Noctis Lucis Caelum from Final Fantasy XV as part of a launch roster of over 20 characters.
Featuring 3-on-3 gameplay and a diverse and growing cast of both heroes and villains from the Final Fantasy franchise, the arcade version of Dissidia has been well received in Japan since its launch in 2015. Reports suggest both the arcade version and PS4 version will continue to receive updates, with a projected final roster of over 50 characters. The game already features Cloud and Sephiroth from Final Fantasy VII.
The new PS4 port does not have a story mode like past games in the Dissidia series, but will still have some form of an overarching story-line written by long-serving Scenario Writer Kazushige Nojima, who worked on the original Final Fantasy VII alongside Yoshinori Kitase and is contributing to the upcoming Remake. Those worried about the 3 vs. 3 nature of the game can look forward to offline, single player gameplay.
There is no word yet of a specific release date in 2018, but it's notable that the gameplay featured in the trailer features an English heads-up display (HUD). You can watch the trailer below.
More information on Dissidia NT is available on the official website. We expect to see more of the game, including a showroom demo, at E3, so if you're hungry for news, stay tuned to The Lifestream's coverage!