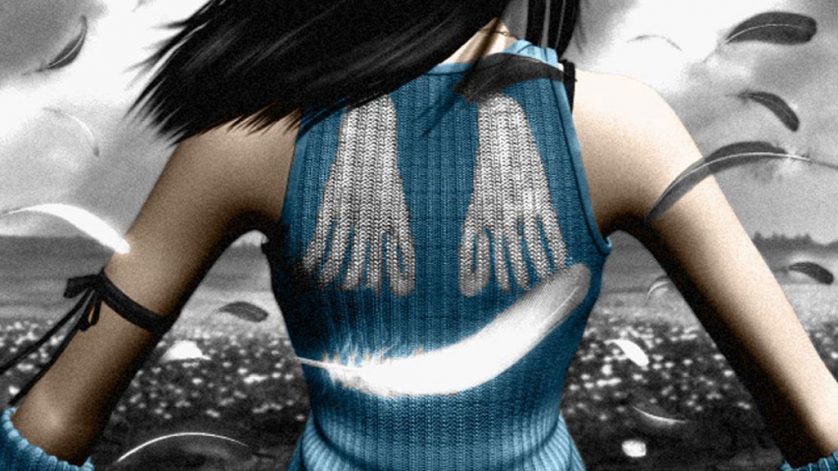 Yoshinori Kitase addresses several (in)famous fan theories
by Glenn, The Twilight Mexican
September 5, 2017
0 comments
This past week, Square Enix executive Yoshinori Kitase took the uncharacteristic and, frankly, shocking approach of directly answering questions from Kotaku's Jason Shcreier about multiple long-held and long-debated Final Fantasy theories. As director or producer on most major FF titles since Final Fantasy VI, Kitase stands in a particularly qualified position to provide (mostly) definitive answers about them.
For Kitase's full responses, follow the link to Kotaku above. For brief, paraphrased summations of the theories he addressed and the answers he provided, continue reading below – note, though, that these questions and answers may contain what some fans would consider significant spoilers for FFVII, FFVIII, and FFX/X-2.
---
Questions that Yoshinori Kitase answered (spoilers possible)
Is Gogo from FFVI actually Daryl?
No.
Did Squall die at the end of Disc 1 in FFVIII?
No.
Are FFVIII's Rinoa and Ultimecia the same person?
No.
Are FFVII's Knights of the Round the Cetra who defeated Jenova the first time?
No.
Was it ever intended for Aerith to come back to life?
No.
Is Shinra from FFX-2 the ancestor of Rufus Shinra from FFVII?
Maybe.