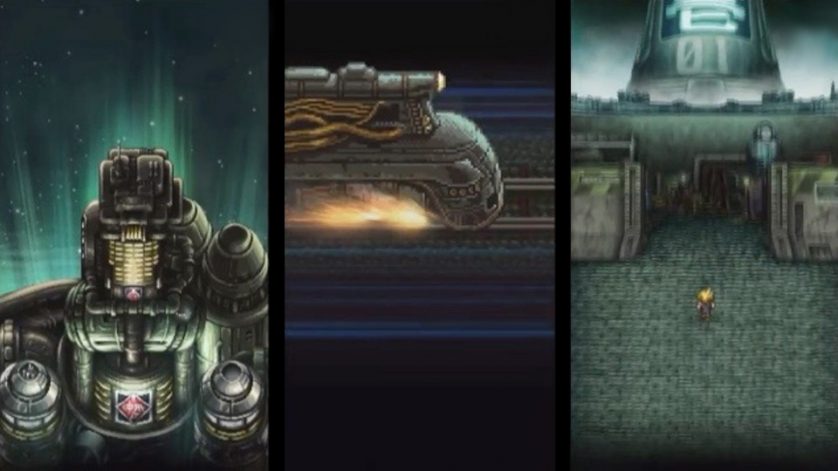 Record Keeper recreates Final Fantasy VII opening
by Flintlock
September 25, 2017
1 comment
Final Fantasy Record Keeper, a mobile game for iOS and Android, has remade Final Fantasy VII's opening in its 2D pixel art style.
The free-to-play game, which has over 10 million downloads, features elements from across the Final Fantasy series. The Opening ~ Bombing Mission sequence, which you can see below, was revealed at the Tokyo Game Show (TGS) over the weekend.
Further information is available in Japanese at AppBank. The game itself can be downloaded from the App Store and Google Play.
Thanks to our community member ultima espio for finding the video.