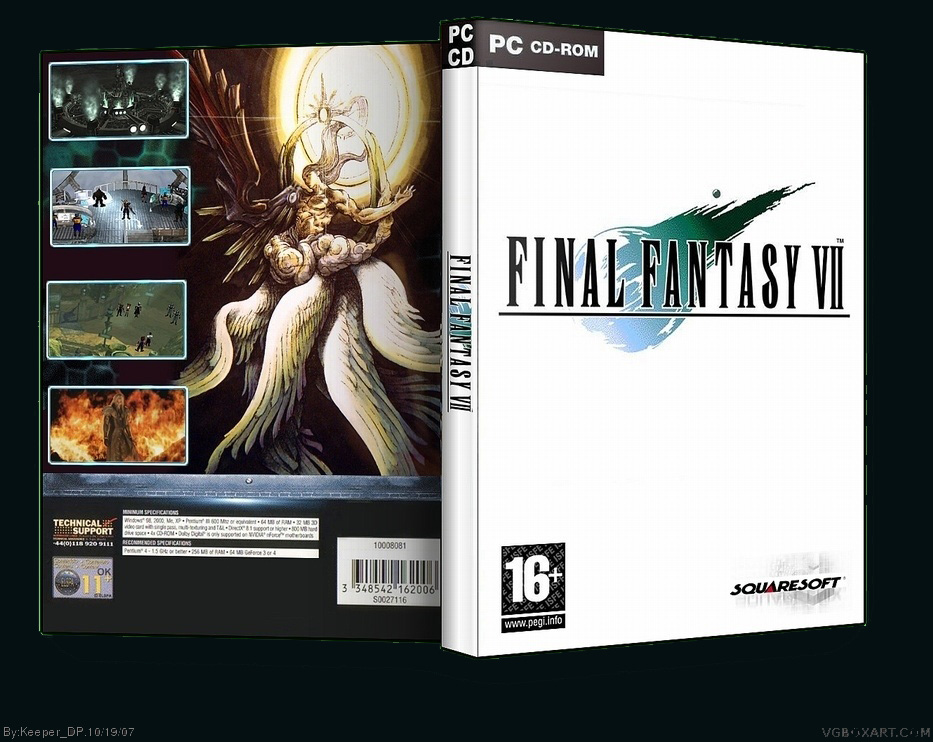 A re-release of the often forgotten PC version of Final Fantasy VII has been rumoured for years, due to the discovery of an entry on Steam for the game. Last week, forum member Tetsujin pointed out that Square Enix had registered the domain name "finalfantasyviipc.com". The website was viewable for a brief period before it was taken offline.
A google cache snapshot of the website as it appeared on 18th June reveals the inclusion of new online features such as achievements, a "character booster" and cloud save support.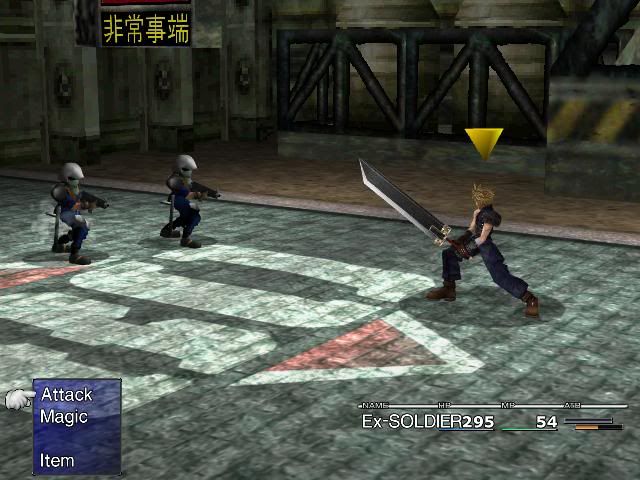 The original PC version of Final Fantasy VII debuted in 1998, and was considered a poor port of the Playstation original. Due to sound card limitations at the time, all music was converted to MIDI format for the port as well as various well known bugs being present – not to mention being a nightmare to run on modern systems. Due to the hard work of a FF7 PC modding community, the game is now not only playable, but graphically superior to the original (see image on right).
The cached page also prices the game at £7.99/ €9.99, so it is unclear whether this supposed re-release will come with any graphical or musical enhancements. The current PC version's native 2D backgrounds and FMV's are meant for a maximum resolution of 640 x 480, and therefore look terrible on modern machines without use of the previously mentioned modifications. Although the price is low, Square really can't release the PC version as is, so this may be as close to a remake as fans are ever likely to get – if it's real.
Square Enix have offered no official comment on the existence of the website. – Source.