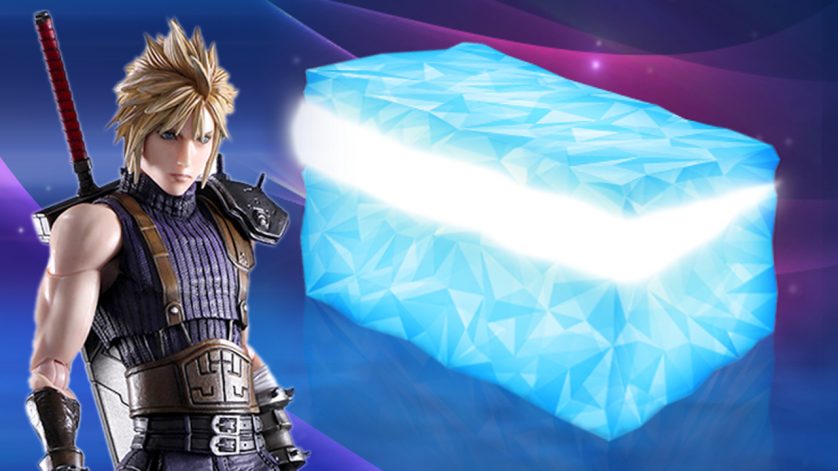 "Limited Color" Cloud Play Arts Kai releasing shortly
by Flintlock
September 25, 2017
0 comments
The "Limited Color" edition Play Arts Kai model for Cloud Strife is due to release at the end of this month.
The figurine depicts Cloud as he appeared in the 1997 release of Final Fantasy VII, including his purple uniform and original Buster Sword hilt. The Square Enix store page gives the following further information:
The details of the materials and embellishments of his outfit, such as the textures on his belt and armor, have been meticulously reproduced. His delicate features have been molded to showcase a melancholic expression uniquely suited to Cloud, paying special attention to the paint application around his eyes. These details come together to make Play Arts KAI Cloud a sight to behold!
The limited edition model was originally revealed at the San Diego Comic-Con in July and has a release date of "End of September 2017". It is also included in the 30th Anniversary Celebration Box (promotional art depicted above), which was briefly available in Europe before selling out. Click or tap the thumbnails below for larger images of the model.