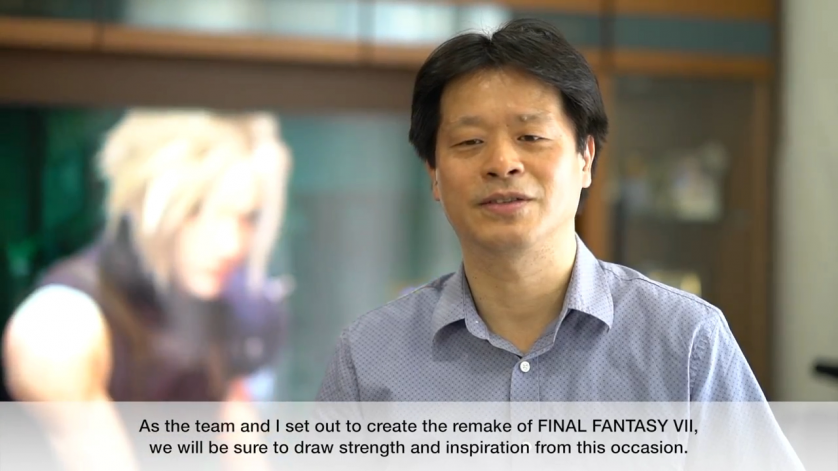 Final Fantasy VII inducted into the World VG Hall of Fame
by Shademp
May 3, 2018
0 comments
May 3rd shall go down as a date that, apart from being Tifa Lockhart's birthday, is the day that Final Fantasy VII joined fellow giants on the World Video Game Hall of Fame.
World Video Game Hall of Fame at The Strong Museum's Website
Yoshinori Kitase's acceptance speech is available on the YouTube channel of The Strong Museum.
Three other titles join the 2018 class of the World VG Hall of Fame: Spacewar!, John Madden Football and Tomb Raider.
The induction ceremony is also available for viewing on the official YouTube channel. Skip to the 14:29 mark to watch the section about Final Fantasy VII.
The joy in the air becomes palpable as the chosen speaker to introduce Final Fantasy VII is clearly a genuine fan of the game. Although bias may be blamed, I will argue that even if you were not familiar with FFVII that you would find this part of the ceremony the most enjoyable, if only for the passion that exudes from the speaker!
Huge thanks to forum member Teioh for alerting us to this spectacular piece of news on the very day of its announcement!