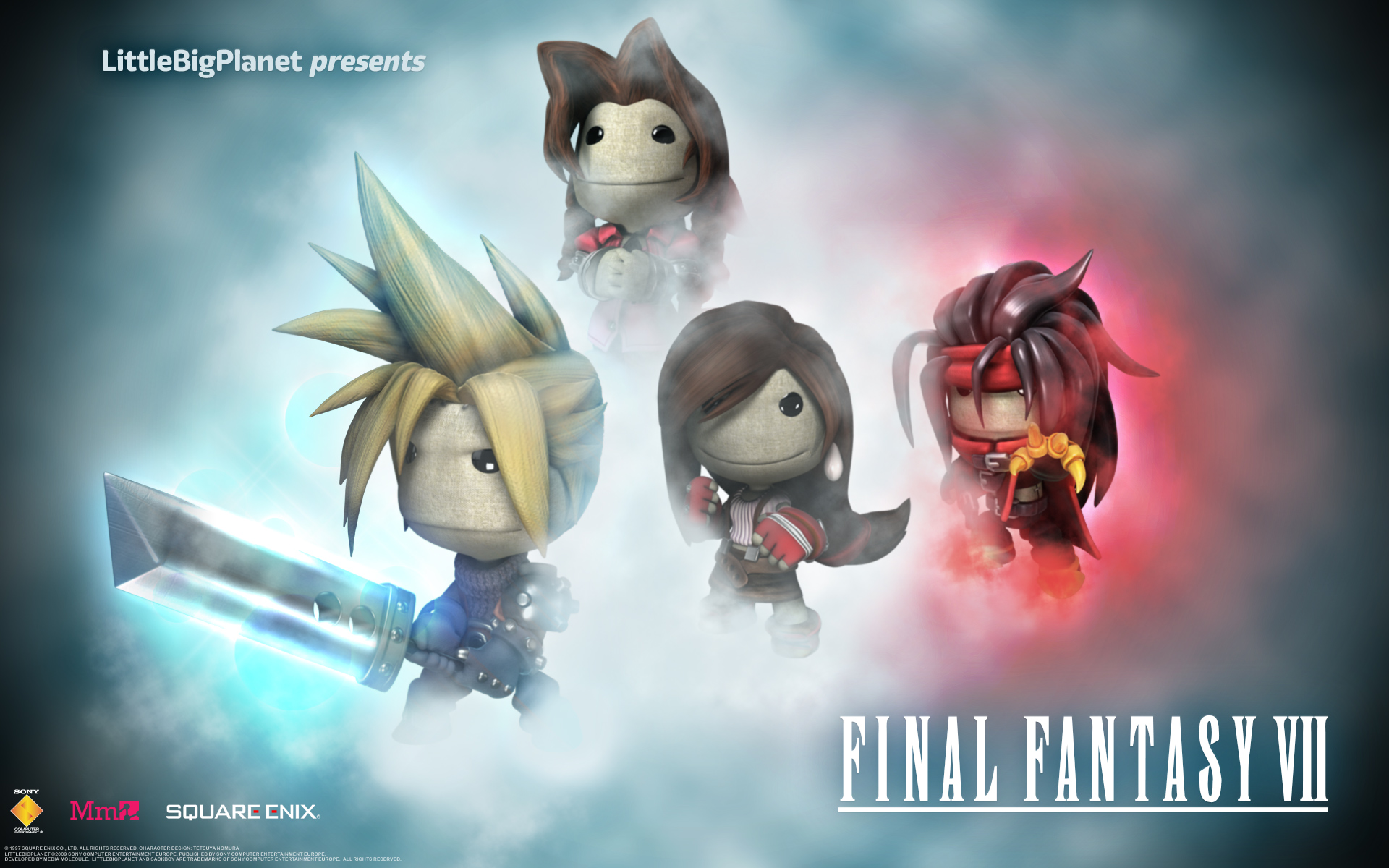 Over a period of 6 months, Little Big Planet 2 and Final Fantasy VII fan Jamie Colliver (TheJamster1992 on YouTube) took the time to recreate the world and story of Final Fantasy VII in Little Big Planet 2's level editor, with the dialogue and music to boot.
The first video hit YouTube on 29th July 2012. There are currently six videos available to view, from the opening of the game up to and including the Temple of the Ancients.
The rest of the videos are posted below.
Got something to say about this fan remake? Join in with the discussion at this thread on our forums.