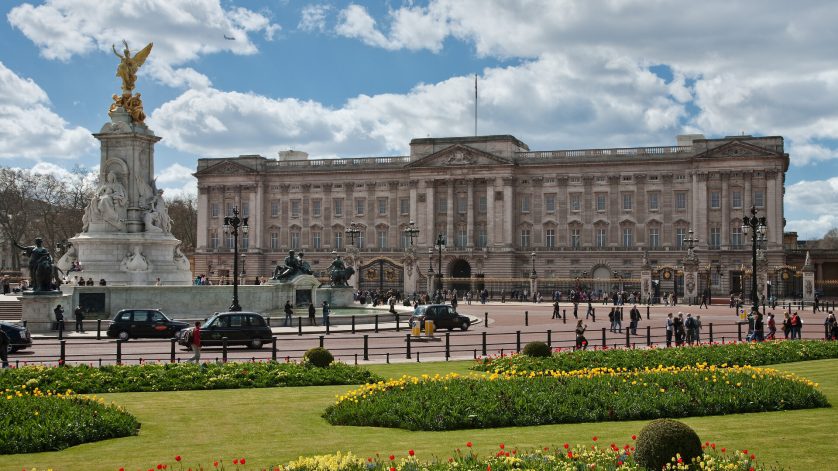 KupoCon: Pomingham Palace announced for February 2018
by Flintlock
May 14, 2017
0 comments
Hot on the heels of the wildly successful Mind the Pom in March, the organisers of KupoCon have announced a second London event for the 3rd of February, 2018.
The event will be called Pomingham Palace and is due to be held at the same location as Mind the Pom, the Royal National Hotel in Russell Square. As before, the daytime part of the event will consist of various Final Fantasy-themed activities, panels, workshops and merchandise stalls, with more to be announced closer to the time, while the evening celebration (18+) will be a party that lasts well into the night. There are four types of ticket available, with all but the cheapest "Bismarck" ticket including access to the evening celebration. The premium tickets offer more loot, including the wonderful Tri-Pom cards, and things like priority registration at the event. For further information, head over to the Pomingham Palace page on the KupoCon website or check out the podcast embedded below.
As a KupoCon affiliate, The Lifestream will be heavily represented at the event once again. Stay tuned for further information on Pomingham Palace and other KupoCon events, including this December's Pomtario.
Photo by David Iliff. License: CC-BY-SA 3.0.