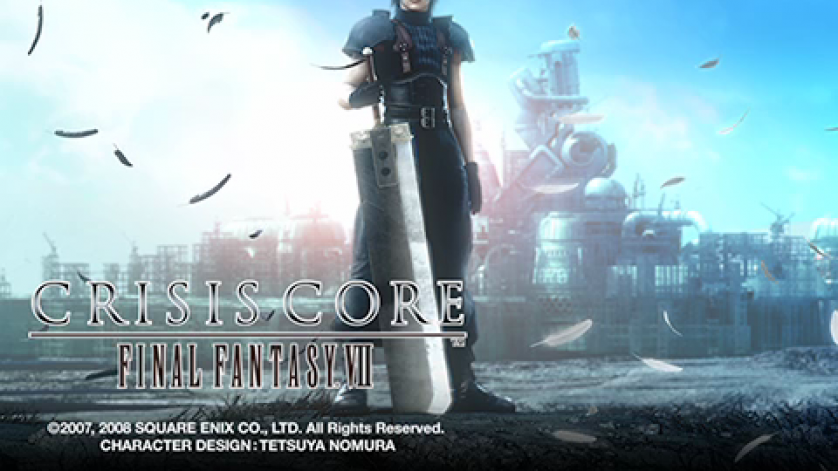 Lifestream Exclusive: Crisis Core Version Guide!
by Shademp
December 18, 2017
2 comments
As a thanks to my patreon supporters, I have compiled months of research into a comparison article concerning primarily three versions of Crisis Core: The Japanese, North American and English European iterations.
While more discoveries will undoubtedly be made as more tools for the game are created and more versions are acquired, there are still plenty of neat facts to be found in this Lifestream-exclusive feature. Most of the observations you won't find posted about anywhere else on the web! Enjoy.
Many thanks to JBedford, hitoshura and Squall_of_SeeD for their contributions!