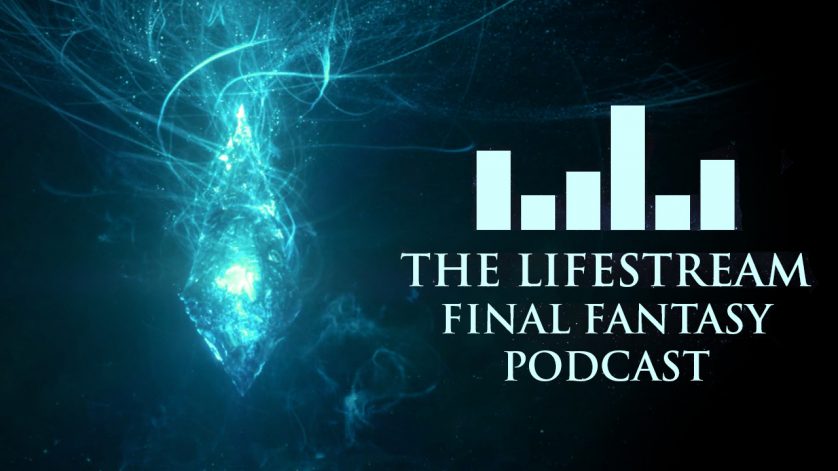 The Lifestream Final Fantasy Podcast – Episode 25
by Flintlock
September 8, 2017
0 comments
It's the 25th episode of The Lifestream Final Fantasy Podcast! Join Flintlock, Tennyo, Carlie and Lith as they discuss the latest Final Fantasy news and ponder which games they would recommend to a series newcomer.
Note: this episode was recorded on the 12th of August.
News featuring in this episode includes:
This episode's main discussion topic and question for the listeners is: Which Final Fantasy game would you recommend to a complete beginner? Email us at lifestreampod@gmail.com, comment on our YouTube upload of this episode, leave a message on our forum or in the comments below and we'll read a selection of your feedback in the next episode! We'd also love to hear your questions, comments, and episode topic suggestions, and we'd appreciate it if you could leave us a review on iTunes.
Music appearing on this podcast:
Total run time: 1:21:55. Contains explicit language.
Thanks to Tennyo and ChipNoir for editing this episode.
Podcast: Play in new window | Download