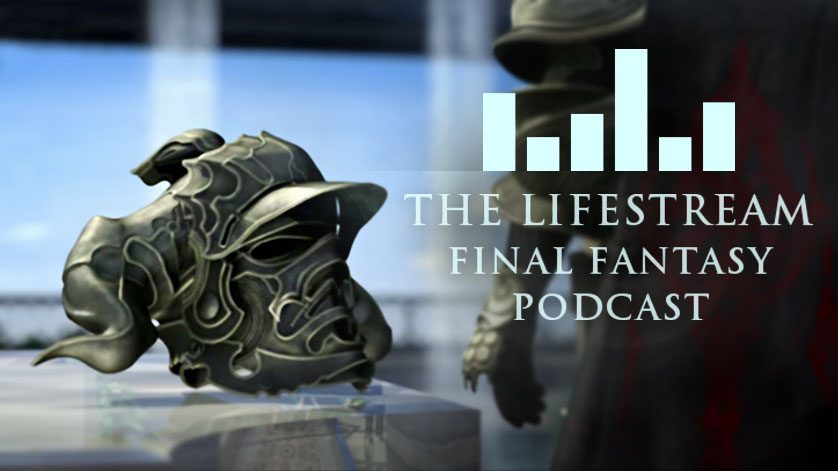 The Lifestream Podcast – Special Mini-sode
by Tennyo
January 11, 2018
0 comments
It's a special kick-off mini episode of The Lifestream Podcast in which Carlie and Tennyo discuss some of their highlights for 2017 as well as their predictions for 2018.
Email us at [email protected], comment on our YouTube upload of this episode (coming soon), leave a message on our forum or in the comments below and we'll read a selection of your feedback in the next regular episode! We'd also appreciate it if you could leave us a review on iTunes.
Music appearing on this podcast:
"Take a Chance", "Discovery Hit" by Kevin MacLeod (incompetech.com). Licensed under Creative Commons: By Attribution 3.0
Total run time: 48:41. Contains explicit language.
Podcast: Play in new window | Download
Subscribe: RSS