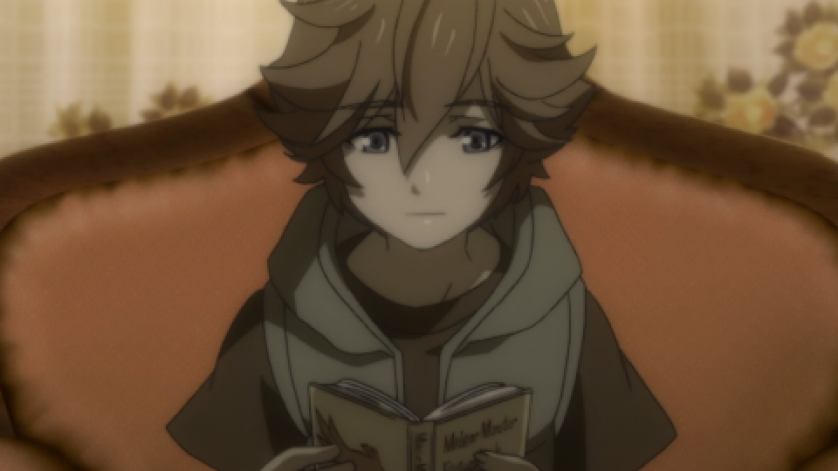 Advent Children and Episode Denzel scripts added to TLS resources!
by Shademp
May 8, 2013
0 comments
We are proud to present the labor of site member Morello, who took on the task of compiling the English script from Advent Children, Advent Children Complete and the animation Episode Denzel.
All of these can now be found in our Advent Children Resource Page or you can access them directly below:
– Script: Advent Children Complete
– Script: Advent Children
– Script: Episode Denzel
So whenever you want to reference a specific quote from any of the above for a Final Fantasy VII discussion, or if you simply feel like reading the manuscript, you now know where to look! You can comment and praise Morello's work in the thread where the script compilations were first published.