Feature – The Unused Fields of FFVII!
by Shademp
October 27, 2013
0 comments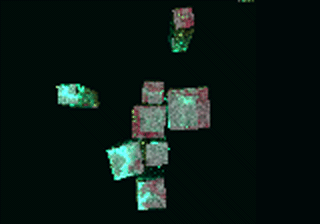 TheLifestream.Net proudly presents, and not too long before this site's 5 Year Anniversary no less, a new lengthy article about the hidden treasures found in the code of the original Final Fantasy VII. This time we have an examination of the pre-rendered backgrounds that players never got to visit in the final game. To complement this feature, Shademp has uploaded a new series of gameplay videos, along with links to some videos that are familiar from his Unused Text Series.
You can also find this article in our Final Fantasy VII Content Index, among many other essays about the original game. You can visit our forum to share thoughts on the new article with fellow fans of FFVII.