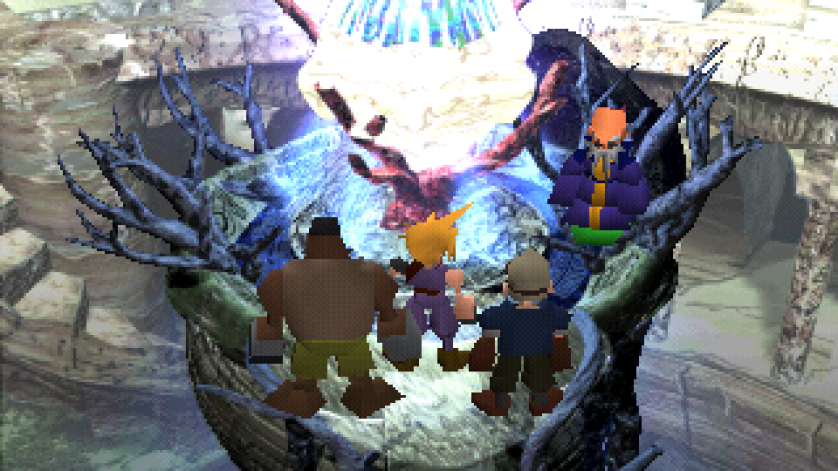 Behold! The Unused Text of FFVII: Part 11!
by Shademp
July 2, 2016
0 comments
It has been eleven months since Part 10 of this series was published. Within a year Part 12 will definitely see publication but for now enjoy the eleventh hour!
– Final Fantasy VII: The Unused Text – Part 11
This time around retranslations and translation commentary have been provided by hitoshura, beloved veteran of TLS and of the Final Fantasy community. We all deeply thank him for his services.
Without yapping any further, may you find that this new article triggers that wonderful sense of discovery!
Please visit our forum and react to this eleventh addition of the Unused Text series.