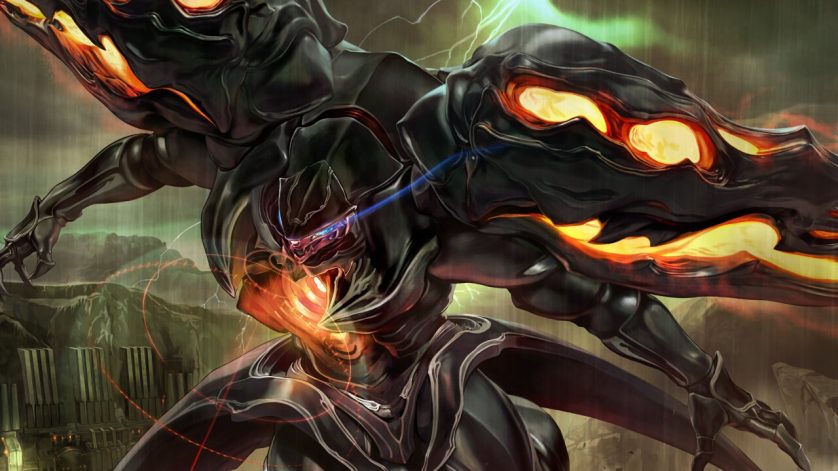 Diamond, Emerald and Omega Weapons appear in Mobius
by Flintlock
February 25, 2017
0 comments
Final Fantasy VII's Diamond and Emerald Weapons have appeared as in-game cards in Mobius Final Fantasy, potentially giving an indication of their appearance in the upcoming Final Fantasy VII Remake. They're also joined by Omega Weapon from Dirge of Cerberus.
The images were shared on the official Mobius Final Fantasy Twitter account a couple of days ago. Each one is labelled with "Final Fantasy VII x Mobius Final Fantasy". You can see the images below – click for a higher resolution.
As far as we know, this marks the first time that Square Enix has used the name "Omega Weapon" in an official capacity, having previously referred to the entity from Dirge of Cerberus as simply "Omega". As our staff member Shademp remarked on our forum:
Finally Omega is one of the guys!
Thanks to Theozilla for bringing the images to our attention.