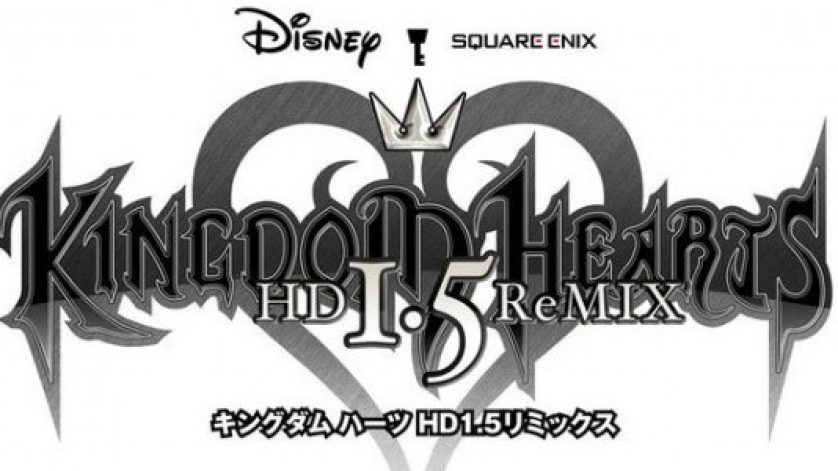 Kingdom Hearts 1.5 HD ReMIX Announced
by Lex
September 28, 2012
0 comments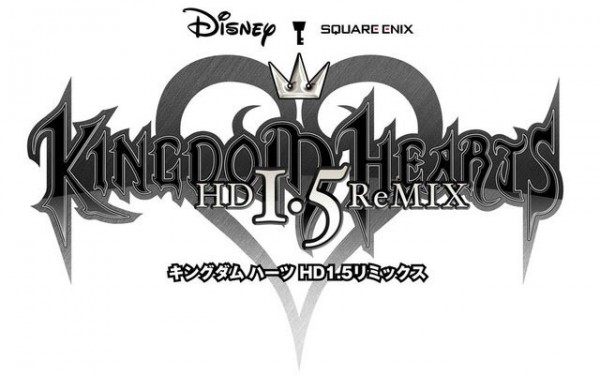 At this year's Tokyo Game Show, Square-Enix announced the currently in-development HD re-release of the original Kingdom Hearts. The title will include the entire experience from the original Kingdom Hearts Final Mix, with additional scenes from RE:Chain of Memories and 358/2 days.
In a surprising move, the announcement came with a two minute long HD trailer, embedded below. TGS 2012 marks the one-year anniversary of the announcement of the Final Fantasy X HD Re-release, for which not even a whisper has surfaced. As to why or how this is the case, only the crazy gods of questionable judgement in charge of Square can possibly know.
With regard to a western release, Square-Enix have made the following statement:
"The recent KINGDOM HEARTS -HD 1.5 ReMIX- announcement was only for the Japanese market,"
While various sites such as Cinemablend are inciting fan rage by promoting the idea that the release will be Japan-only, it seems likely this will not be the case. Kingdom Hearts is still incredibly popular in the west, and Disney have recently made a statement regarding a "huge title" that is soon to be announced.
The official Kingdom Hearts 1.5 HD ReMIX site can be found here.
Got something to say? Leave a comment below or join in with the discussion in the Kingdom Hearts 1.5 HD ReMIX thread on our forums.