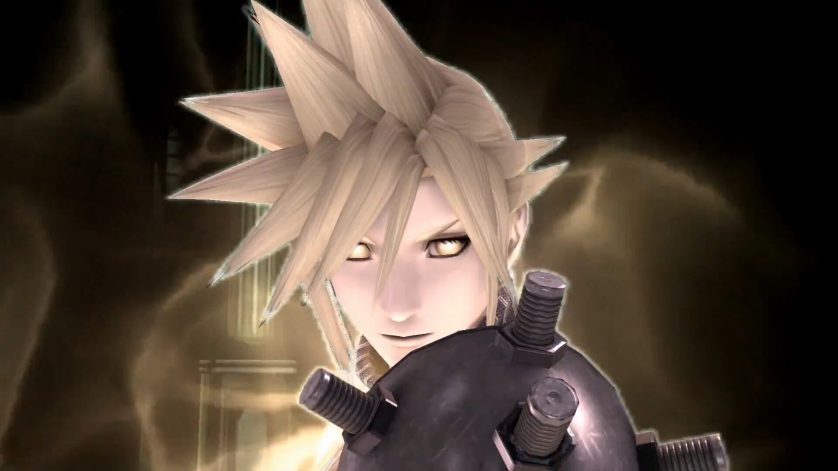 Smash Bros. Cloud Strife DLC available today!
by Tetsujin
December 16, 2015
0 comments
Nintendo confirmed that Cloud will be available for Smash Bros. for Wii U and 3DS starting today! The DLC will also include a Midgar stage.
It will cost:
$5.99 / 5.99 € / £5.39 for one platform
$6.99 / 6.99 € / £6.29 for both Wii U and 3DS
Also, check out this Smash Bros. illustration by none other than Square Enix character designer Tetsuya Nomura himself!
Watch the announcement trailer again:
If you haven't done so already, why not join our forum and discuss the news here?
Source: Nintendo