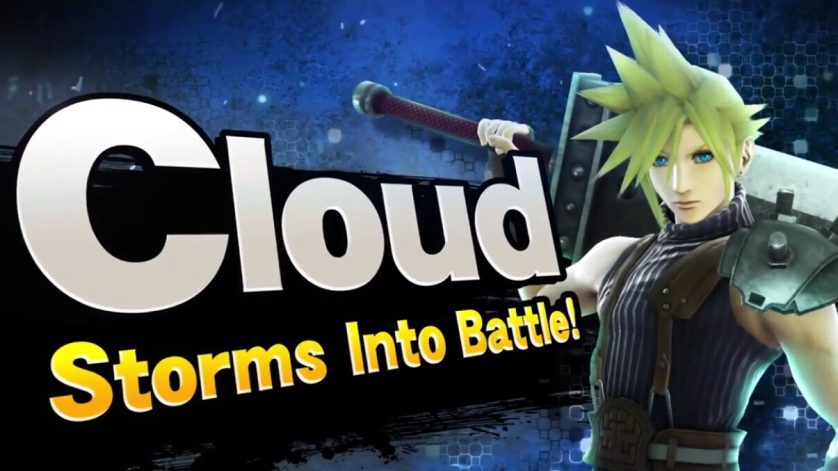 Cloud Strife headed for Super Smash Bros.
by Tetsujin
November 12, 2015
0 comments
It is not often we post about Smash Bros. – or rather, never.
We'll make an exception when a certain blonde, spikey-haired character makes an appearance, however. Announced at today's Nintendo Direct, Cloud Strife will be available to play in Super Smash Bros. for Wii U and 3DS complete with his own Midgar stage.
No date for this DLC has been revealed yet.
Check out the trailer on YouTube:
Feel free to discuss these news on our forum here.