It's been two weeks, and that means it's time for another two episodes of our increasingly silly Final Fantasy Unlimited commentaries. This week, I'm joined by just Carlie, on the occasion that we officially redub the series Final Fantasy Unlimited Penetration.
What's that expendable giant monster? You're complaining about how little screen time you get?
These two episodes mark a noted change in the series, the part where stuff starts getting real, if not any more coherent.
So what can you expect from this week's episode?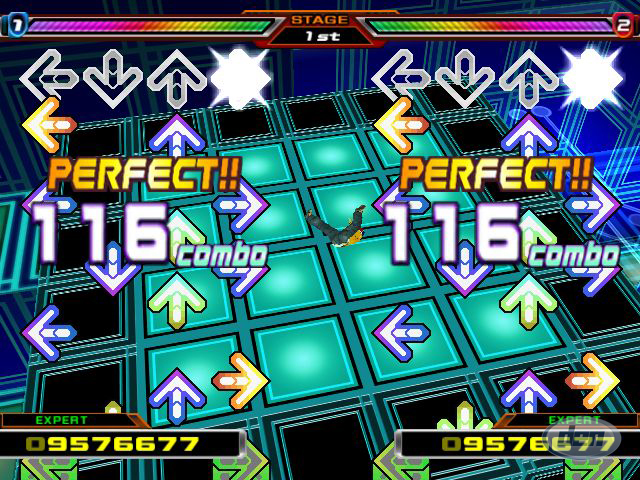 Chocobo DDR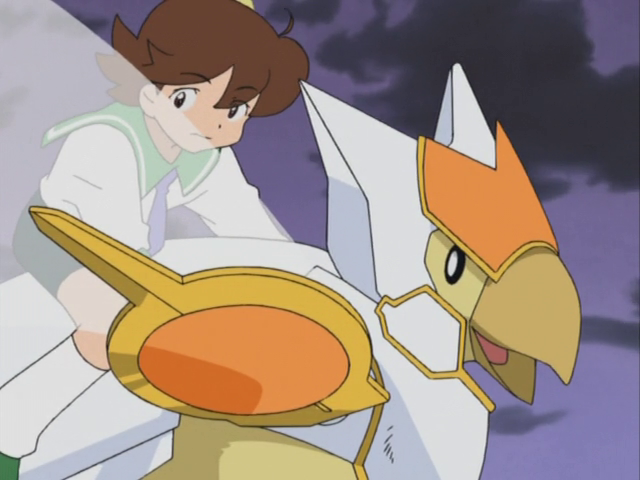 Chocobo Job Changes
And Mushroom headed Fungus getting really big when he gets excited.
And from us? Lots and lots of Penis jokes, but when it's a Mushroom verse a gun, the phallic references just write themselves.
So get yourself ready for Chocobo Paladins, the Deus ex Machina starting to fail, and a desperate cliffhanger that you'll need to wait another two weeks for the end of!
Download episode 11 here.
Download episode 12 thisaway.
Podcast: Play in new window | Download
Subscribe: Apple Podcasts | RSS