Remember how I said things were starting to get serious last week? I want to let you know I didn't lie, but that you wouldn't know it at all from the absurdity of this week's episodes. So what can you expect to happen this go round?
Kaze blushes
And that's all you need to know about this week's outing. What, you want to know more?
Well, then look behind the cut and I'll tell you that we've got-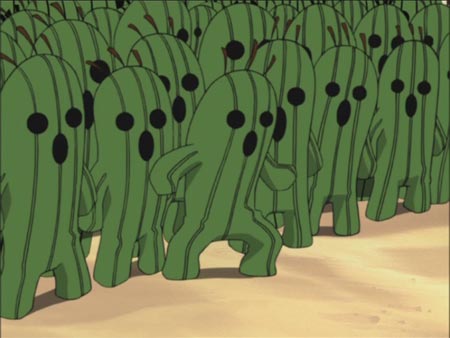 Cactuar,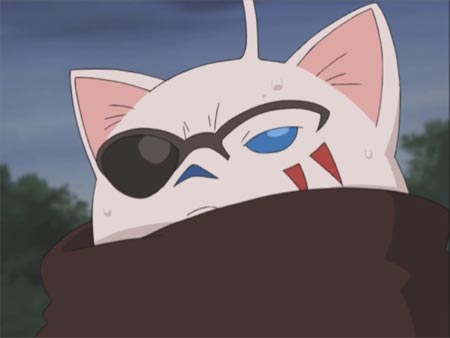 an awesome Moogle,
and Lisa and Miles get blitzed and enjoy some quality time together.
Is that why Kaze's blushing? I won't tell. If you want to know any more, you'll just have to don your moogle pom and watch the latest two episodes of Final Fantasy Unlimited Penetration-Kupo.
Download episode 21 from this link.
Download episode 22 from this one.
Podcast: Play in new window | Download
Subscribe: Apple Podcasts | RSS