Hello, folks. Once again, I'm joined by Carlie, but with the addition of forumites Soak and Tennyo, and not-so-innocent bystander, Tennyo's friend Lindsay for another two episode set of the newly rechristened Final Fantasy Unlimited Penetration. Last time, we left you on a cliffhanger. Wondering how it went?
Because fire is effective against plants and fungi, that's how.
Yeah, like you didn't already know that's how it was going to end.
But what else can you expect from the next two episodes?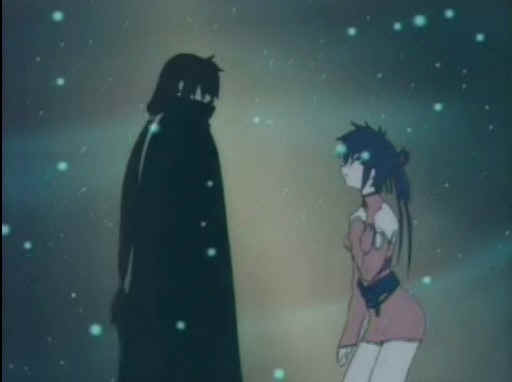 Unresolved sexual tension.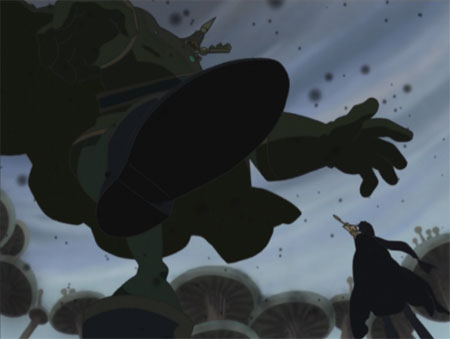 Being set up to fail and confusing biological warfare.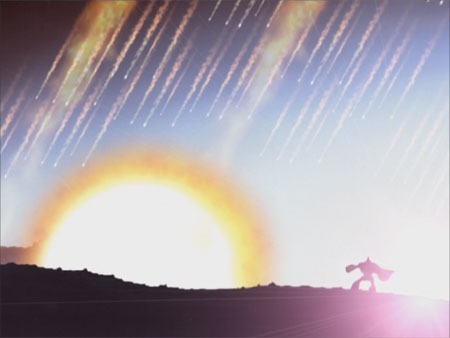 Massive Overkill.
And a Clip Show, to give the creators time to ramp up for the second half of the show.
On our end, we don't let up with the perversion, though we do have an interesting time when two commentators are laid low by the episode itself. We proudly Soldier on though, because I couldn't be assed to stop recording. Also it was funny.
So strap in, enjoy some pretty pyrotechnics, and get ready for a recap of stuff you should already know by now.
Download episode 13 here.
Download episode 14 thisaway.
Podcast: Play in new window | Download
Subscribe: Apple Podcasts | RSS