So, it's been an interesting two weeks. Thanks to technical issues, we lost the first versions of this week's episodes, and they were comedy gold. But we recorded some new commentaries, sadly losing Lex's commentary, but gaining the Voice of Trainer Red alongside more regular contributors Soak and Carlie. I think our second go was just as good as the first, despite Carlie's continued technical issues with episode 15, but I'll let you listen in for the details there.
Wondering what you can expect this episode?
Our regulars join up with some blowhards.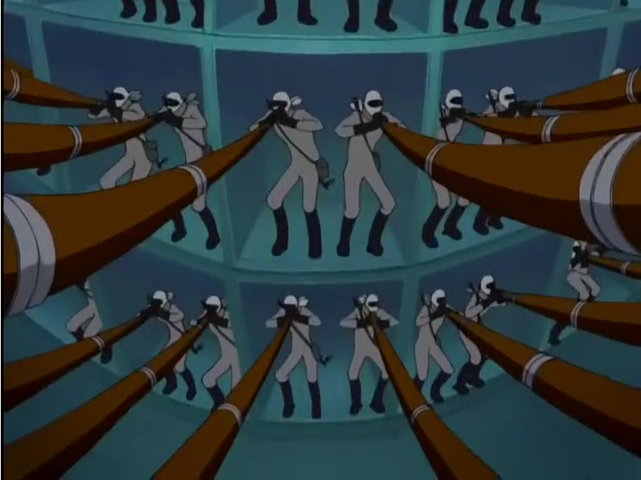 A LOT of Massive Blowhards
A giant troll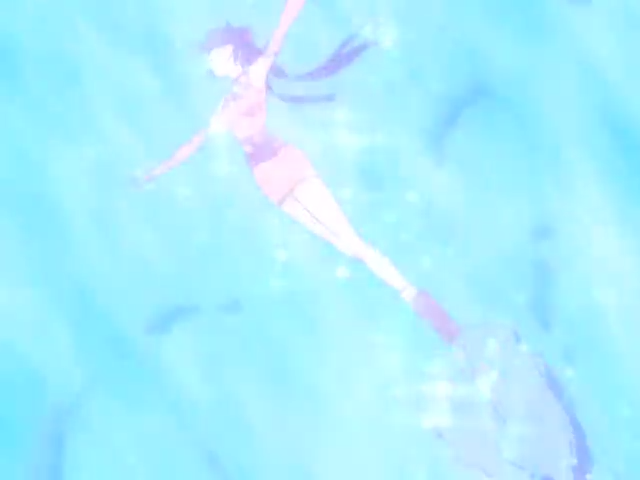 And Lisa actually DOING something for once.
In addition, I start singing, Soak and Carlie stay as perverted as ever, and Red makes an impressive show for her first commentary.
So stop it with that fake smile and get ready for a slightly different brand of insanity than what you'd normally get from this show.
Download episode 15 here.
Download episode 16 thisaway.
Podcast: Play in new window | Download
Subscribe: Apple Podcasts | RSS