Hi folks, Ryushikaze again, with two more gloriously insane episodes of Final Fantasy Unlimited. This week's fare brings us a time for Cid to shine and the return of my female co-hosts' favorite part of the show- the Penetration- but what, in particular, will you be getting this time around?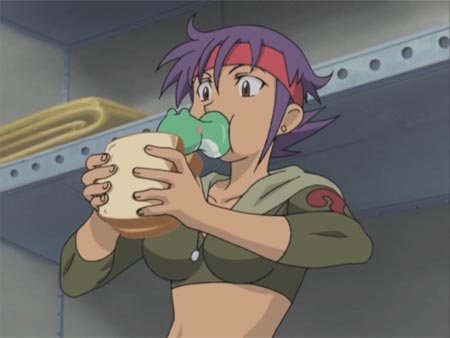 Inter-species erotica.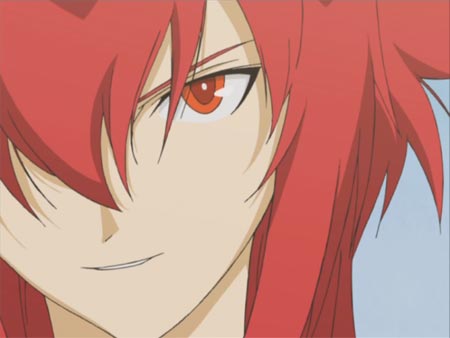 Pallette Swap Villains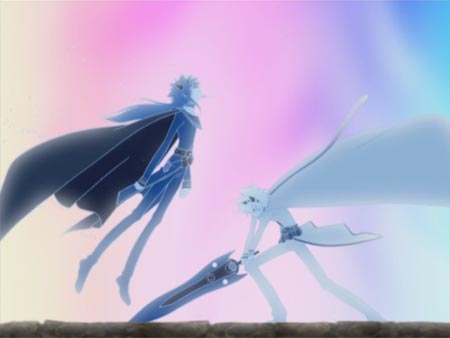 And a somewhat epic fight scene… for once.
So cast Toad on yourself and prepare for your own smallest great adventure in the next two episodes of Final Fantasy Unlimited.
Download episode 17 here.
Download episode 18 thisaway.
Podcast: Play in new window | Download
Subscribe: Apple Podcasts | Android | RSS