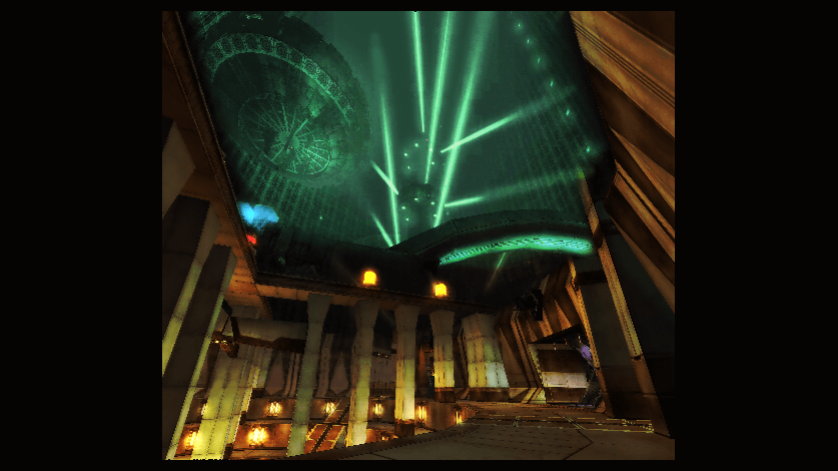 Visit our 'Dirge of Cerberus Multiplayer' Archives!
by Shademp
February 26, 2017
0 comments
The Lifestream proudly presents another exclusive feature, this time in the form of an in-depth look at an esoteric part of FFVII Compilation history and the task to preserve its legacy.
Just over eleven years ago, Dirge of Cerberus: Final Fantasy VII was released in Japan. With this original release players had the option of both the Single Player campaign where you control Vincent Valentine and an online mode where you play as a soldier of Deepground. The Multiplayer would only last for eight months in Japan, from January 26 to September 29 in 2006, and none of the overseas releases of Dirge of Cerberus included an online option.
Translations have in the past made the storyline of the online mode available to non-Japanese audiences. But what about the actual gameplay experience that only a few thousand Final Fantasy fans ever took part in? What about the way that the game evolved while it still existed? How much information is forever lost to us and how much has been recovered? For answers to that, the Lifestream presents…
• THE -DIRGE OF CERBERUS MULTIPLAYER- ARCHIVES
Here you can browse related concept art, download over 2000 saved screenshots from the mode, learn about the game's version updates, its quest givers and more. No other place on the web offers such an in-depth look at this defunct online game. The current pages will expand and new ones will be added eventually. To stay tuned of any updates to the archive, make sure to browse our forums!