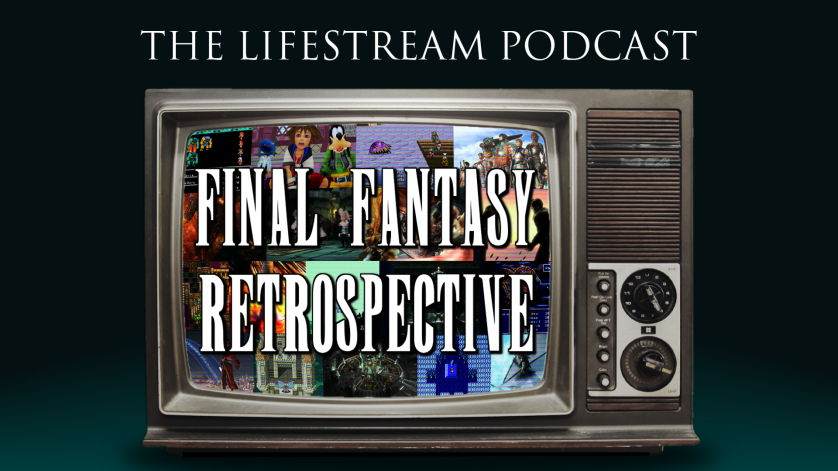 The Lifestream Podcast Final Fantasy Retrospective Series – Episode 4 – Final Fantasy IV Part 1
by vaderSW1
March 19, 2016
0 comments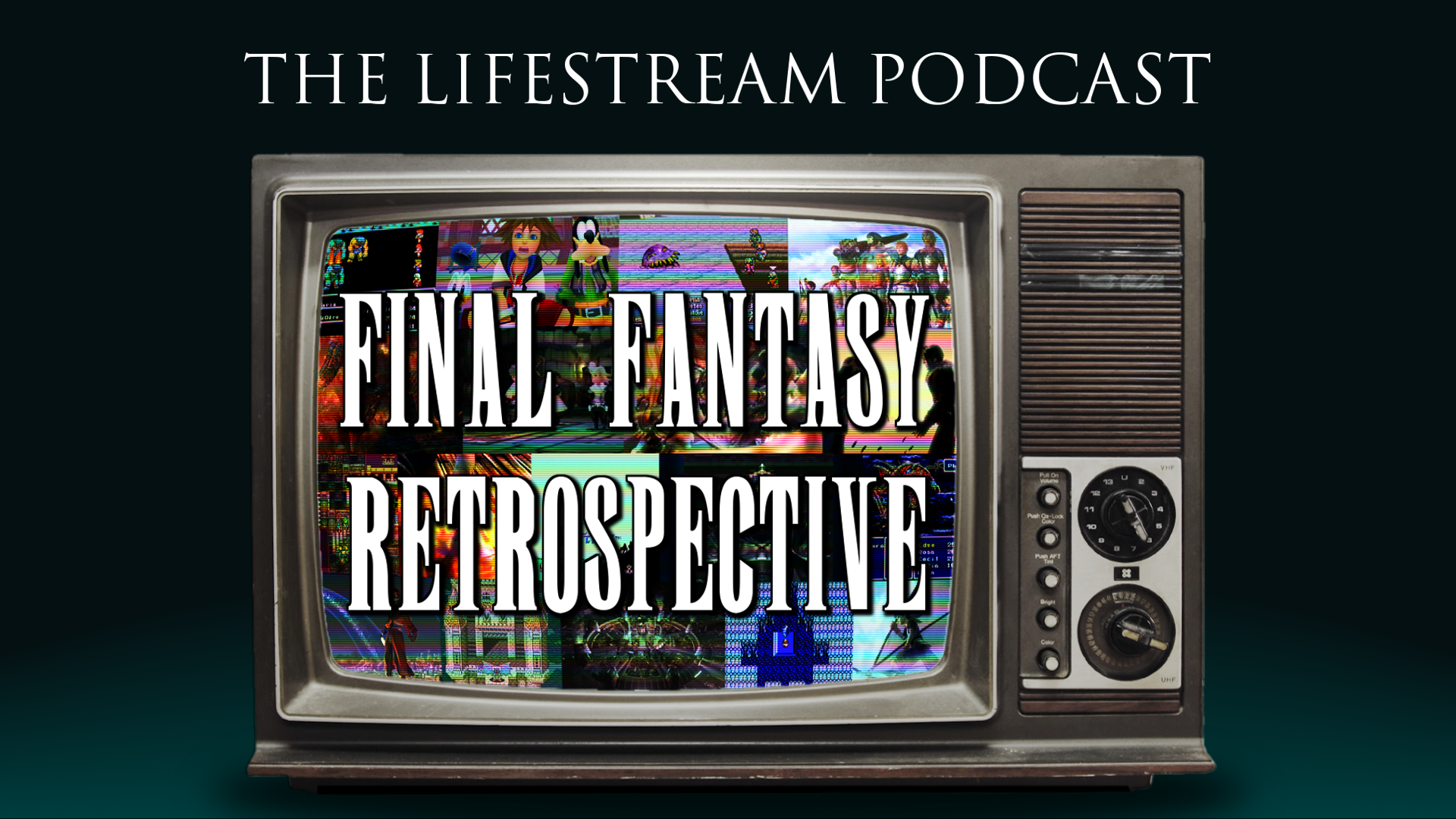 Episode 4
Final Fantasy IV – Part 1
Welcome to the fourth episode of The Lifestream Podcast Final Fantasy Retrospective Series!  Join Flintlock, JasonTandro, Lex, Ryushikaze, and vaderSW1 as they offer the first part of a full review and fond look back on the fourth game in the series:  Final Fantasy IV
This episode's Question for the Listenership:
Do you like that we have split a long podcast episode (3 hours or over) in two?  Why or why not?
Email us at lifestreampod@gmail.com or reply to the episode post on TheLifeStream.Net forums and let us know!
We want to hear from you!  Send your questions, feedback, and episode topic suggestions to us at lifestreampod@gmail.com.  You can also reply to the episode posts for each episode on TheLifeStream.Net forums.  Not registered yet?  Just visit http://www.thelifestream.net/forums and become a member!  Also, please leave us feedback on iTunes!  We will do our best to read your questions, comments, and feedback on air!
Total Run Time: 1:21:22
Subscribe to us on iTunes so you never miss an episode!
Music appearing on this podcast is courtesy and © Copyright of Square Enix. (http://na.square-enix.com/us/documents/materialusagepolicy)
WARNING! Explicit content.
Special thanks to Flintlock for the episode artwork!
Special thanks also to Ryushikaze for the terrific voiceover intro!
A VERY special thanks as well to Square Enix and all the hard working people that have worked on this terrific video game series over the years!
The Lifestream Final Fantasy Podcast Extras:
The Lifestream Podcast Final Fantasy Retrospective Series thread:
http://thelifestream.net/forums/showthread.php?t=17497
JasonTandro's Final Fantasy Retrospective Playthrough LiveJournal:
http://jasontandroplay.livejournal.com
Podcast: Play in new window | Download