The Unused Text of FFVII – Part 7 & 8 Now Released!
by Shademp
July 14, 2012
0 comments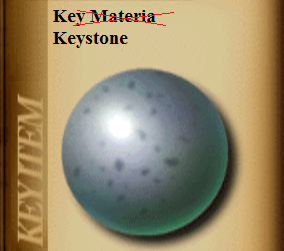 After a long hiatus, I finally bring you two new entries in this epic Final Fantasy VII article series.
– Part 7: Gongaga to Wutai
– Part 8: Keystone Quest to End of Disc 1
Thanks to Prince Lex for proof-reading these two articles and to GlitterBerri for once again providing translations.
If you wish to comment these articles and to be updated on any changes being made to these and older article entries, follow this forum link.