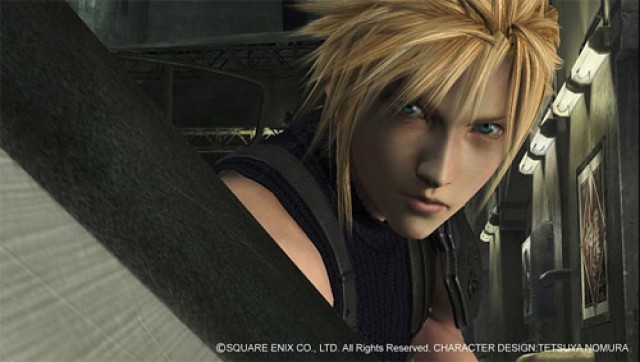 According to andriasang.com, Yoichi Wada recently commented on the likelihood of a Final Fantasy VII remake at Square-Enix's annual shareholder meeting. When asked about the remake, the Square-Enix CEO commented that they must first surpass the quality of the original game with a new Final Fantasy title. Following this he stated that producing a remake would effectively end the franchise. Thanks to TLS member Dacon for the find.
"Wada admitted that at present, the company is not making Final Fantasy games that exceed the quality of FFVII."
Shortly afterwards, Final Fantasy XIII & XIII-2 director Motomu Toriyama made an interesting comment regarding the future of development at Square-Enix. Toriyama stated that communication issues with the XIII development team (which consisted of more than 200 employees) were the cause of its lengthy development cycle, and that the company will now be outsourcing the beef of bigger projects:
"We have a lot of great creators in Square Enix, but for larger-scale development we will be doing more distributed and outsourced development to reach our targets on time."
Where the axe will fall and what this means for the future of Final Fantasy remains to be seen.