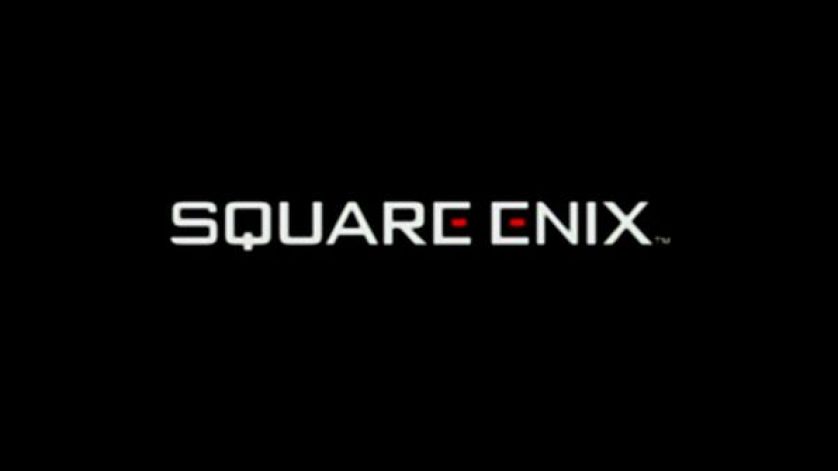 TLS member working Square Enix booth at E3 2014
by Glenn, The Twilight Mexican
June 9, 2014
0 comments
We here at TheLifestream.net would like to congratulate forum member Howland Reed for being selected by Square Enix from a pool of eager applicants to work for them as a Community Relations Representative (i.e. basically a Booth Babe with more clothes on) this E3, which begins tomorrow morning at the Los Angeles Convention Center, noon local time.
We're very happy for her and wish her all the best with the experience.
And while we wish she could divulge to us all kinds of juicy secrets, for understandable reasons, just watching the E3 coverage from your gaming news provider of choice will likely be the quickest way to find out what (if any) new info the Final Fantasy developer has for us.
Here's what Ms. Reed has been able to tell us, though:
Sooouhmmm … Square Enix's office is very clean. And they have lots of figurines of their characters … and a huge life-sized Laura Croft statue right when you come off the elevator.
And that's it.
Well, this too:
Here's what I know:

I'm supposed to get a badge with a cheat sheet on it when I get there so that I can answer basic questions. The notes I jotted down at the group interview indicated that the cheat sheet only has basic info on it; I'm assuming just some obvious release dates and not stuff like "FFVII remake release date and Cloud's Dad's name" or the show schedule, since I'm sure it's subject to change.

Otherwise, I'm sort of in the dark. I'm supposed to go in tomorrow at 9 a.m. for some Rambo-style training and (apparently) to inform them whether or not I have any food allergies so they don't kill me at lunch time. Lol.

We weren't given any juicy information, considering that our job is mostly just to manage kiosks, direct people around and not answer press related questions. I'm sure they don't want their temp employees leaking info before it's revealed, so …I doubt that they'll tell us more than we need to know.

The closest I've gotten to E3 so far has been a nearby parking lot. That was yesterday when I drove around the convention center to find suitable parking. 😐
With any luck, later in the week, we'll be able to post Howl's account of what the experience was like working for Square Enix for a few days at the world's biggest videogame expo. In the meantime, let's heap our congrats and envy upon her!